top notch catering - right here in canterbury.
Imagine your next gathering...seamlessly planned and delivered with exquisitely good nosh served to the crowd.
From the first bite you'll hear a chorus of "mmmmmmm's" and "ahhhhhh's" from your guests as they bite into a tasty morsel handcrafted by Crisp & Vale catering.
Our ingredients are sourced as locally and fresh as possible with emphasis on creative flair and presentation.
Venues - at ours, yours or theirs; we're flexible to work with your desired location. We collaborate with prestigious venues in and around Christchurch and Canterbury. Have a chat with us to find out where your next event space can be.
Our mission is to create a bespoke event for you.
With the 'clink' of the champagne glass you can toast to your success!
Corporate Catering
Boardroom | Conference | Xmas Parties | Gala Dinners | VIP Lunches
PRIVATE EVENTS
Birthdays | Dinner Parties | Cup Day Picnics & Hampers
WEDDING CATERING
Venue | Garden | Cocktail
"

Thank you very much for your services on Saturday. We had great feedback from our guests about the food and I found your staff very professional, efficient and friendly. The food stations worked brilliantly, and were beautifully decorated. We would like to extend our gratitude to you and your staff.

"

— Julia, Canterbury Young Professionals

"

We used Crisp & Vale to provide catering for a birthday celebration and their service and the food was absolutely delicious. So if you're considering them for your event, we'd definitely highly recommend them, and looking forward to many more events.

"

— Lisa Ferguson, The Event Boutique

"

Thank you so much for Friday evening - it all went really well and the Civic & IR manager commented favourably on the food so that is always good. I only got to try the salmon wraps and the cheese balls, which were both delicious. I thought the venue was lovely and appreciate your nice staff. A huge thank you to all your team. Hannah, I look forward to hearing from you and to working with you again on future events.

"

— Sue McFarlane, Christchurch City Council

"

On behalf of the Town Hall Team, just wanted to say a huge thank you for the morning tea shout. Crisp & Vale are fantastic and we always enjoy great nosh!

"

— Celia Knox, Hawkins Construction

"

Hannah Crisp and her team at Crisp and Vale Catering are a valued supplier to Harpers Homestead. They share our commitment to excellence and the talk amongst our clients goes further than the wonderful cuisine they provide for our wedding and corporate clients. Hannah and her team ensure that everyone's expectations are met leaving our guests talking about the food long after their event has ended. This happens because Hannah is a good listener and communicates well with clients to ensure that their team is on the right track to delivering what the client really wants. I promote Crisp and Vale to our Harpers Homestead prospective clients with confidence knowing their food and service is excellent and fits our clientele well.

"

— Marina Arps, Owner/Manager at Harpers Homestead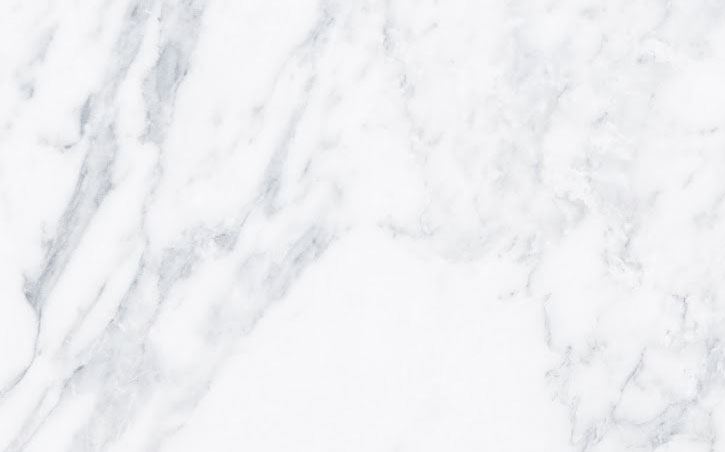 The best ingredient for your event.